Connecting SMB1-based SIMATIC WinCC SCADA and HMI systems to SMB3 servers
Supervisory control and data acquisition (SCADA) and human-machine interface (HMI) systems used to monitor and control industrial processes and manufacturing plants that run operational technologies (OT), often need to connect to Windows servers supporting SMB3. Siemens SIMATIC panels are among the leading human-machine interfaces employed in all kinds of industries and applications.

A common challenge for IT managers and software engineers is to enable SMB connections, used for file networking operations and print sharing, between Siemens' panels and machinery servers. Sometimes they find the hard way that plug & play isn't always possible.
Siemens is aware of this challenge and prepared a detailed 60-70 pages document describing how to configure the whole environment in order to establish the connection with SIMATIC peripherals. The length of the user guide with the instructions is an indication that implementing the suggested procedure requires a considerable effort.
Of course there are alternatives. For example, you could replace the Siemens panel with an industrial computer. However this solution comes with a cost, because Siemens is a market leader with a large installed base and the reliability of its equipment is uncontested.
Most information and communication technology officers would rather keep the legacy, reliable and popular Siemens HMI panels in place and use a simple software driver to make the panel work with SMB3 servers. The solution exists and is provided by Visuality Systems with its YNQ library.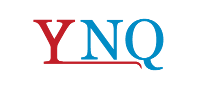 Visuality Systems' YNQ software was developed to answer the need to interconnect multiple platforms, Windows and embedded non-Windows environments alike, independently of the hardware, over SMB protocol, supporting all the SMB dialects. Its small footprint makes it very suitable for embedded systems, Smart Factory and Industry 4.0 applications. Let's see a concrete example of how YNQ can solve the Siemens panel challenge illustrated above.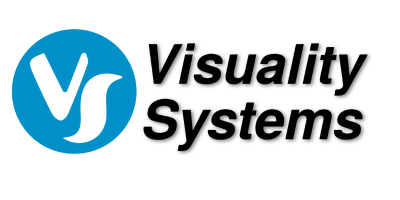 L.B. Bohle (LBB) is a leading technology company with headquarters in Germany that develops and implements machines and processes for the manufacture of pharmaceutical solid products. LBB's motto is "We undertake all efforts to satisfy and delight our customers!"

The Electrical Department of L.B. Bohle, headed by Michael Reher and Martin Meggle, must ensure smooth integration of all the system parts and proper connection to the machinery installed in their customers' Pharmaceutical factories.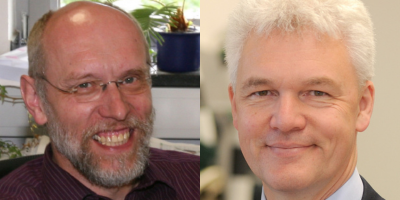 A recent challenge emerged when Martin had to ensure communication between the SIMATIC HMI panel supplied by Siemens and the SMB3 server existing at a customer's premises.
Considering that the Siemens' PLC supported only SMB1, one possibility was to adjust the server side controlled by LBB's customer. According to Martin, apart from the cumbersome procedure described in the long document provided by Siemens, the customer itself expected a plug & play solution without any intervention on its own server.
In addition, LBB preferred to support SMB3 on its own system, in order to guarantee interoperability in any existing and potential customers' environments. "We are sure that many companies like LBB are equipped with the same Siemens' family of panels," said Martin Meggle who is leading LBB software integration efforts in this project.
Martin and Michael performed an inquiry that led them to Visuality Systems' YNQ library as the ideal solution for their needs. After only two meetings with the engineers of Visuality Systems, LBB was able to successfully complete the Proof of Concept that reproduced the desired configuration. YNQ ran smoothly on the Siemens' panel enabling data flow to and from the SMB3 server.
The solution was a better alternative to replacing the Siemens panel with an industrial computer because it saved consistent software changes. In addition, giving up the Siemens panel would be very costly for LBB to keep older projects and existing installations in line. "A driver software like YNQ works better, simpler and cheaper than any Inter-Process Communication (IPC) between the SMB1-panel and the SMB3-server," said Martin Meggle.
Prompt support and proven competence demonstrated by Visuality Systems' engineers contributed to build LBB's trust in Visuality Systems as a software partner. The fact that Visuality Systems is a certified supplier of Siemens strengthened L.B. Bohle's confidence even further to adopt YNQ's SMB protocol solution that works silently, without any disruptions, as you would expect from a driver.
Explore further: how to add SMB3 capabilities to WinCE file sharing